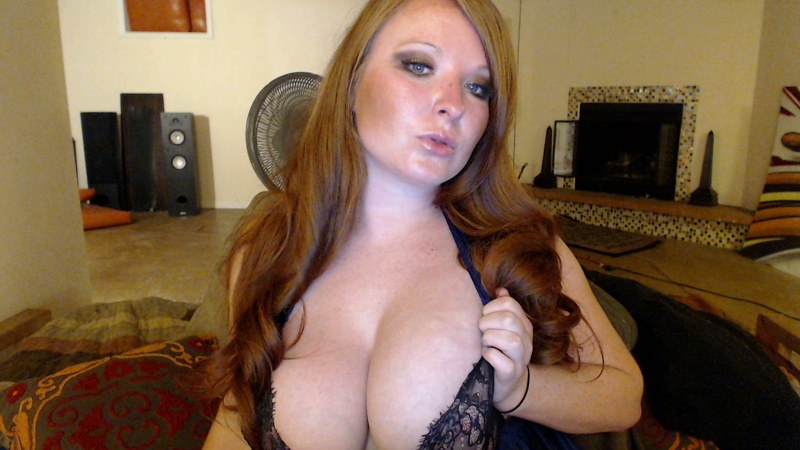 Meet Scarlette_36E, one of the most seductive and sexy redheads on this website. Scarlette_36E is a kind of woman you would like to have all to yourself! This bitch has the sluttiest attitude that will make you burning hot, and she'll prove herself to be an ultimate aphrodisiac! Her hair gives her an irresistible charm and her personality is a bit bossy! Yes, she's a bit of a control freak, but don't worry! She eventually ends up being whoever you'd like her to be! She wears red lipstick, and her lips make the sexiest combo with her dazzling hair!
Many men have gone crazy for this hot milf slut! She has a nice, juicy body! Not skinny, not fat, just perfect! You will love the things she can so with it! Scarlette_36E is very flexible since she takes care of her body and trains each day to keep herself in shape! She's got very nice tits and a great ass for all of you ass lovers!
Private– General purpose sexiness, some requests. I'm extremely open minded and aim to please 😉 Exclusive– RPS, outfit changes, specific requests, C2C, fetishes. Vids for sale!
Continue reading "6 hot pics of busty webcam model Scarlette_36E inside!!"